Commercial Plumbing, Cooling and Heating in North Battleford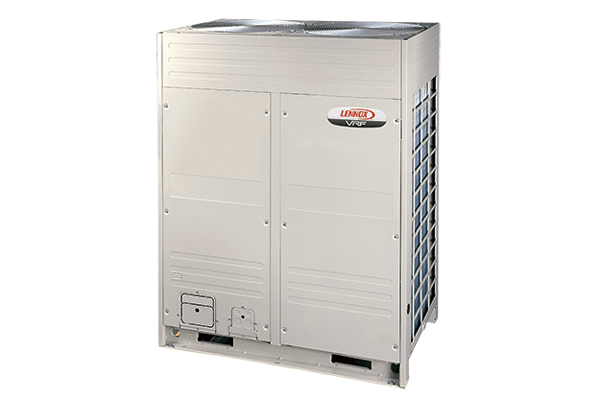 P&W Mechanical Plumbing & Heating Contractors (1993) Ltd has a reputation built on quality. The work we do for our commercial clients is the best available. We install and repair furnaces, water heaters, boilers, air conditioning systems and heat exchangers for our commercial clients. We also perform plumbing services. Call on us for our premiere services at the following commercial properties.
Restaurants
Office Buildings
Lease Hold Improvements
Computer Rooms
Hire our technicians to repair and install products for HVAC and plumbing at your commercial property!