North Battleford Residential Heating, Cooling and Plumbing
Since 1993, P & W Mechanical Plumbing & Heating Contractors (1993) Ltd has provided a full spectrum of plumbing, heating and air conditioning services to satisfied homeowners in the Battlefords and surrounding areas. We repair, install and maintain furnaces, water heaters, air conditioning units, heat exchangers and boilers. We also fabricate custom sheet metal. Check out our residential services. We promise to treat your home like we treat our own!
Furnace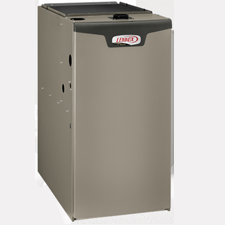 Whether you need to replace a dead furnace or install an entirely new heating system, look to P&W Mechanical Plumbing & Heating Contractors (1993) Ltd. Sometimes repairing the furnace is an option. Our technicians have the ability to repair furnaces 24 hours a day, 7 days a week. You won't be left in the cold. We're only a call away!
Air Conditioning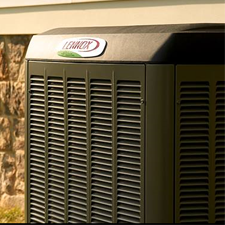 We install new central air conditioning systems as well as repair existing units. If you install a new system, you will save money. The new systems use less energy. Who can argue with that? Call us 24/7 for all your cooling needs.
Plumbing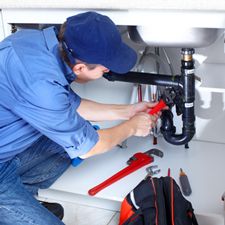 We provide fast, friendly and reliable plumbing services for everything from routine leaks and drips, to more demanding problems like fixture and drain repair. We are experts at installing plumbing into a new build. All of our plumbing technicians are licensed and required to participate in continuing education. Call us anytime you need professional plumbing service!
Water Heater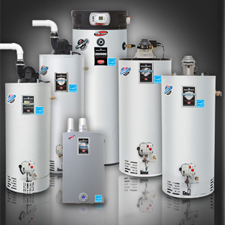 We repair, install and maintain all water heaters. If you need a new water heater or your current water heater repaired, you can trust us to do the job right. It's important to keep your water heater working efficiently. No one wants to go without a hot shower. Call us for all of your water heater installations and repairs!
Boiler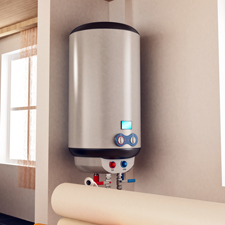 We provide stellar residential boiler services in the Battlefords and surrounding areas. We have the experience servicing all boiler makes and models. We are available 24/7 for emergency services, so you'll never be left without heat during our infamous frigid winters. Whether you need your boiler repaired or you are looking for a new boiler, call us first!
Air to Air Heat Exchangers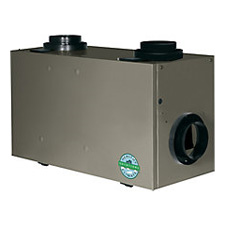 Air to air heat exchangers help to minimize loss of heat or coolness. It transfers heat from exhaust air expelled from the house to the fresh air entering the house, without mixing the stale air and the fresh air. It limits the amount of moisture entering the house. The result – fresh air and improved home comfort wherever you live. If you are building a new home, it is code to install an air to air heat exchanger. Give us a call for a healthier indoor environment!
Custom Sheet Metal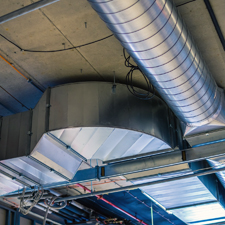 We customize sheet metal for HVAC and plumbing purposes. We have the technicians available to fabricate with custom sheet metal for all your projects. Call us for the most experienced technicians.